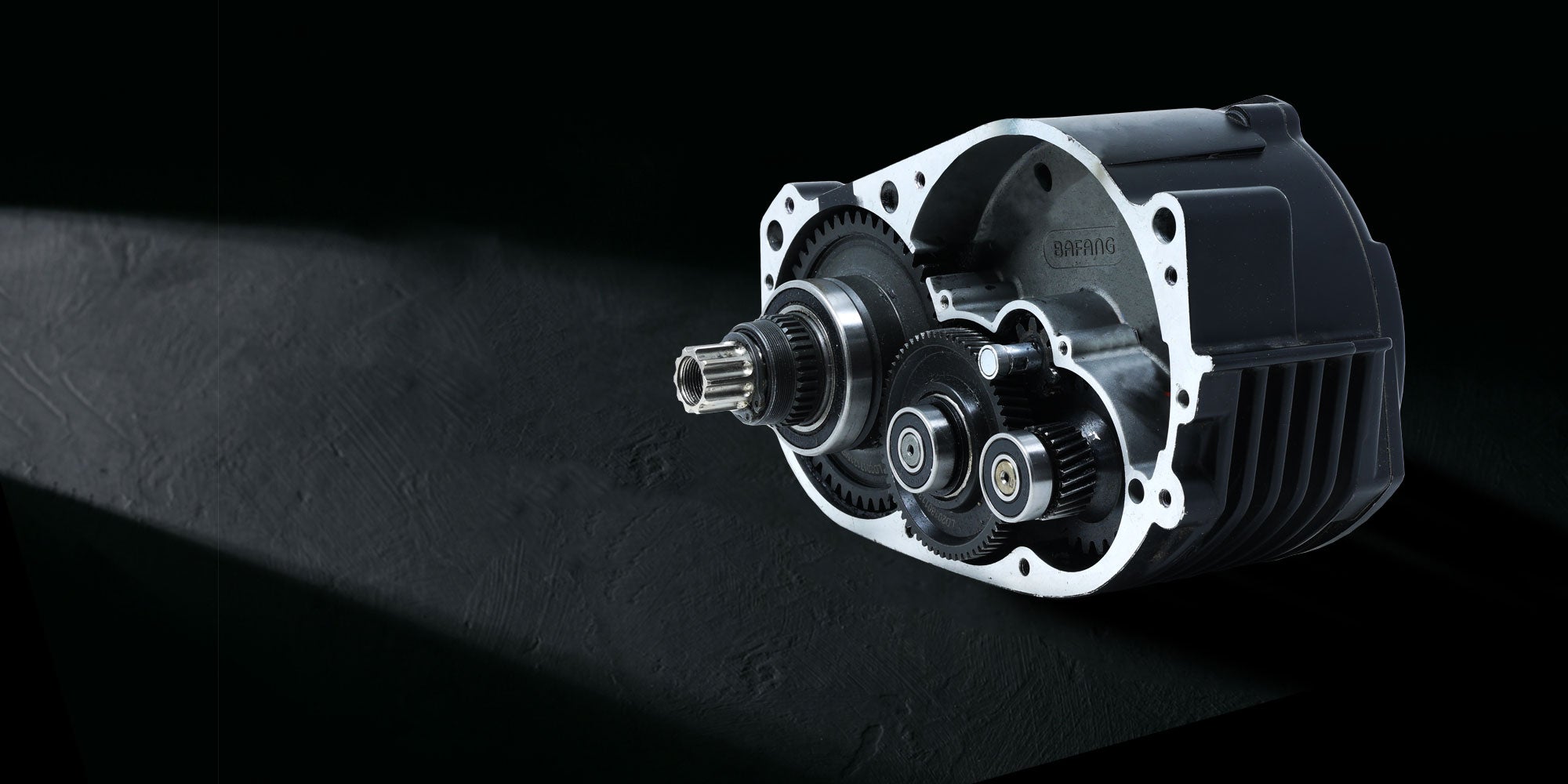 Durable, Dependable,
All Metal Gearing
Bafang Ultra Mid Drive Motor
Experience the power of mid drive
These motors empower riders to harness the same chain and gear set as the pedals, granting them the flexibility to choose low gears for conquering steep hills and accelerating with massive torque. Unlike hub motors, Mid-Drive Motors shine in climbing steeper and longer hills, avoiding overheating issues.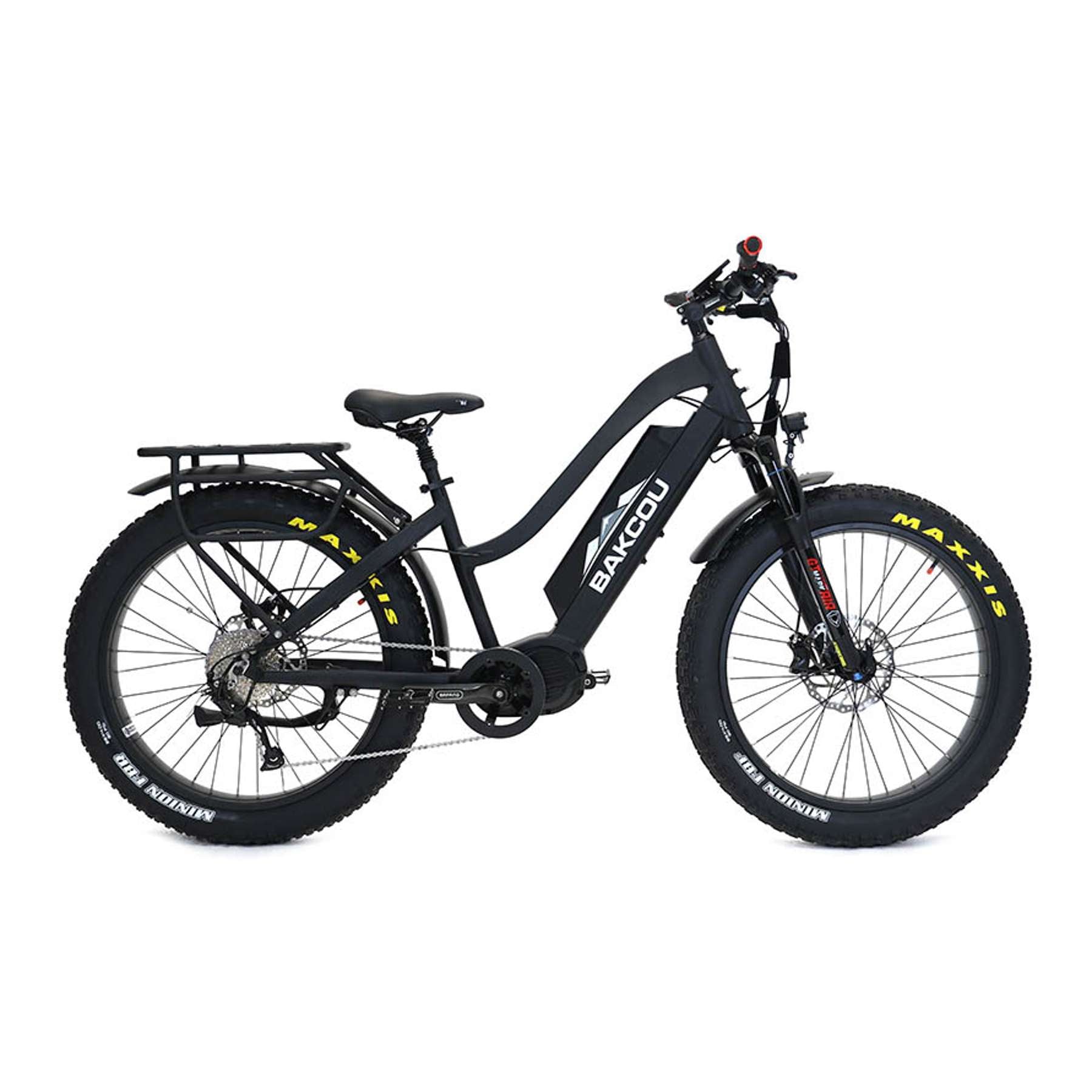 Browse our selection of eBikes
Bakcou offers a wide variety of electric bikes to choose from, perfect for any lifestyle.
View ebikes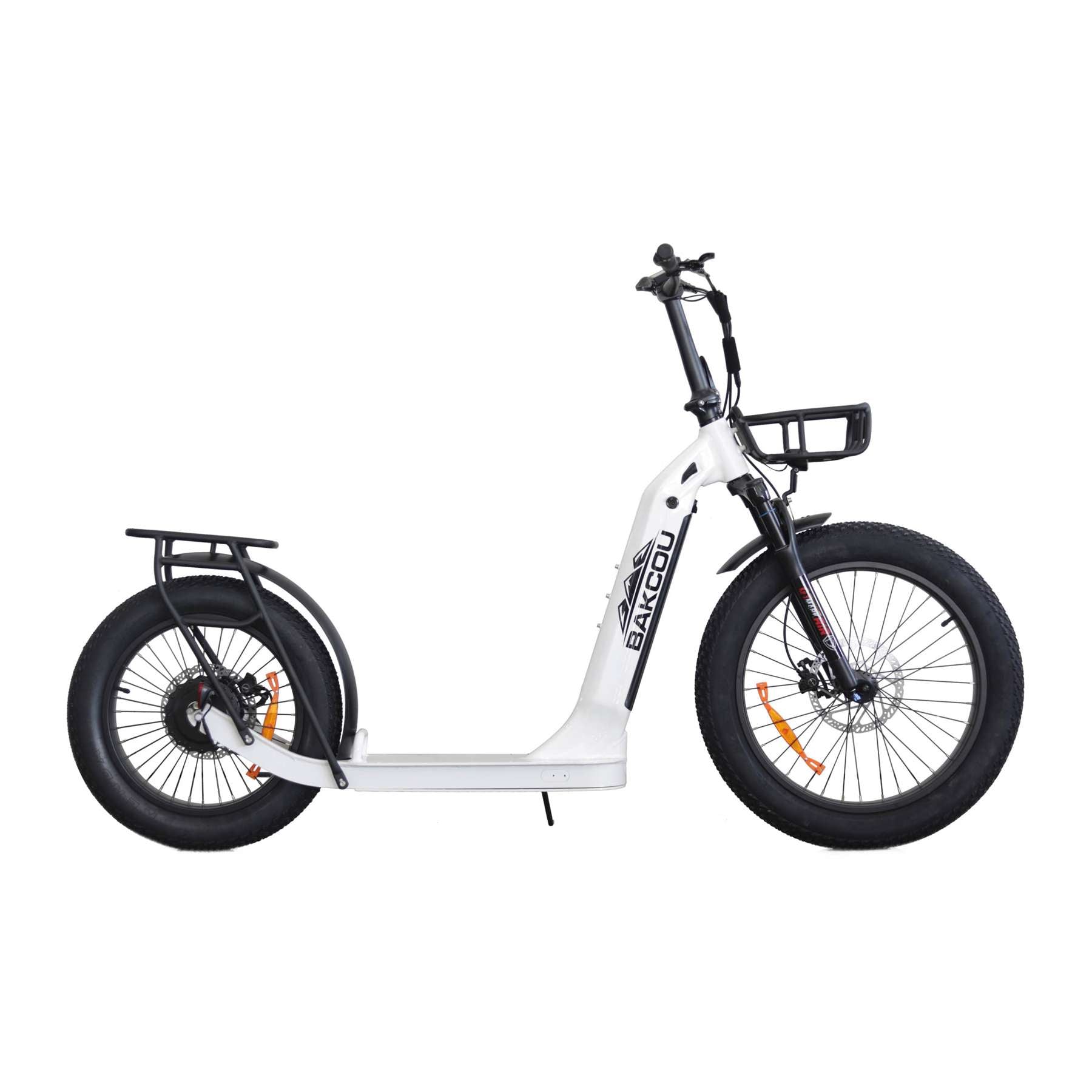 Browse our Range of Escooters
Whether you're trying to get down some rough terrain or cruise the pavement Bakcou has you covered.
View Escooters