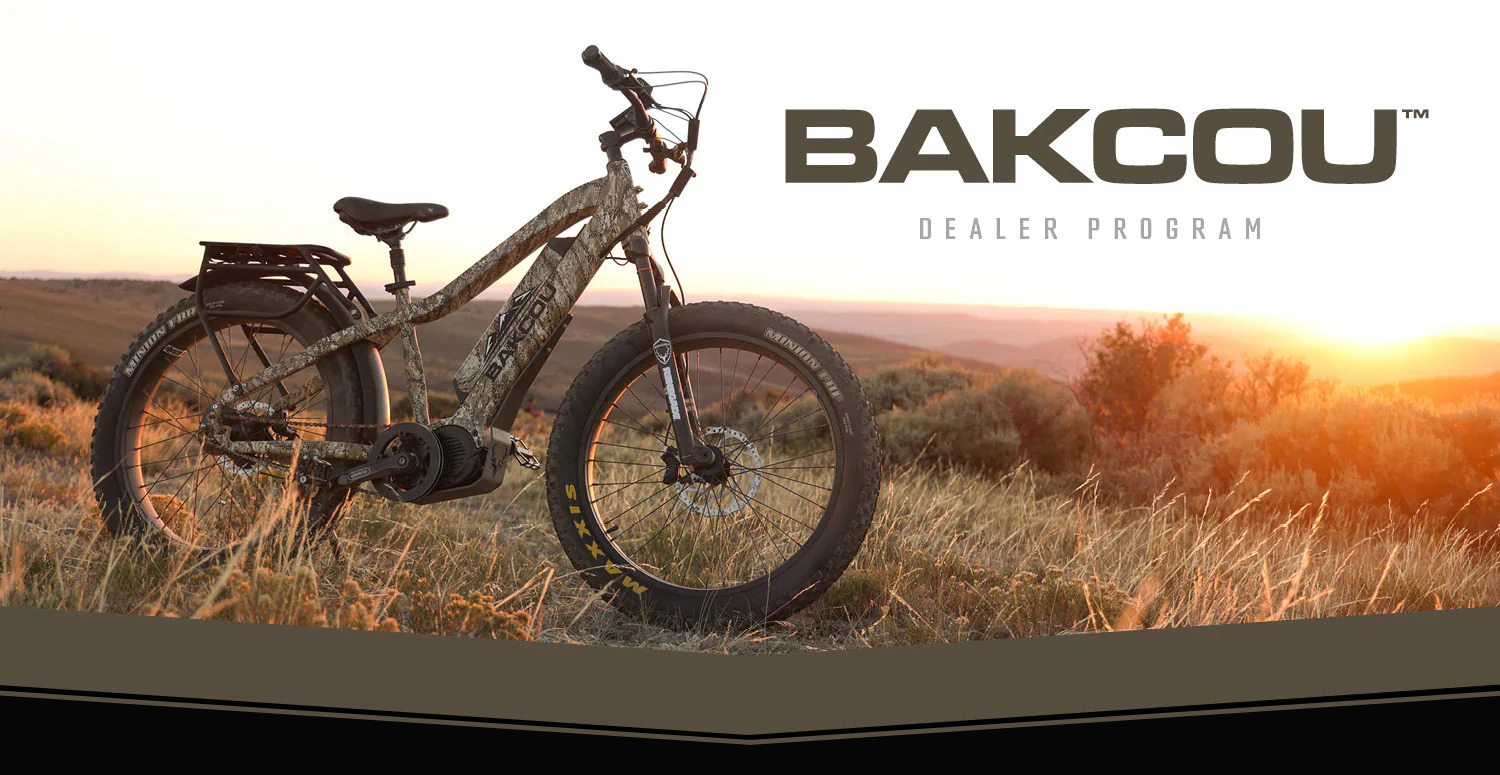 why become a bakcou dealer?
Generate additional revenue by selling our award-winning eBikes and eScooters
Create margins that provide the sales revenue you need
Receive top-notch support through your own dedicated dealer representative
Partner with a company that sees you as more than just a revenue channel
Connect with one of the most respected brands in the industry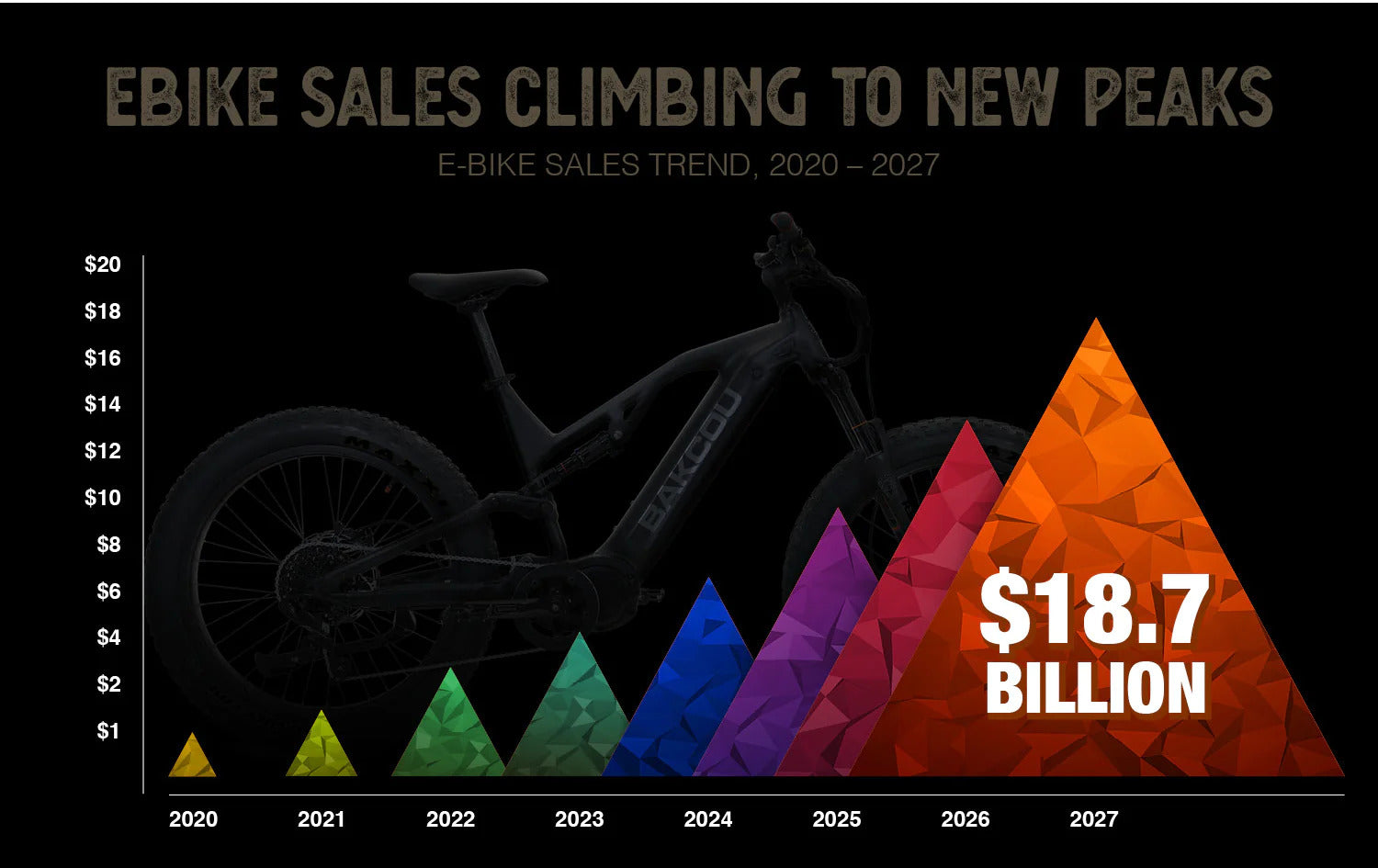 When we say that ebikes are growing like crazy, that is not just a sales pitch. Multiple studies forecast this category to grow by billions just within the next few years.
Yeah, that's billions with a 'B'!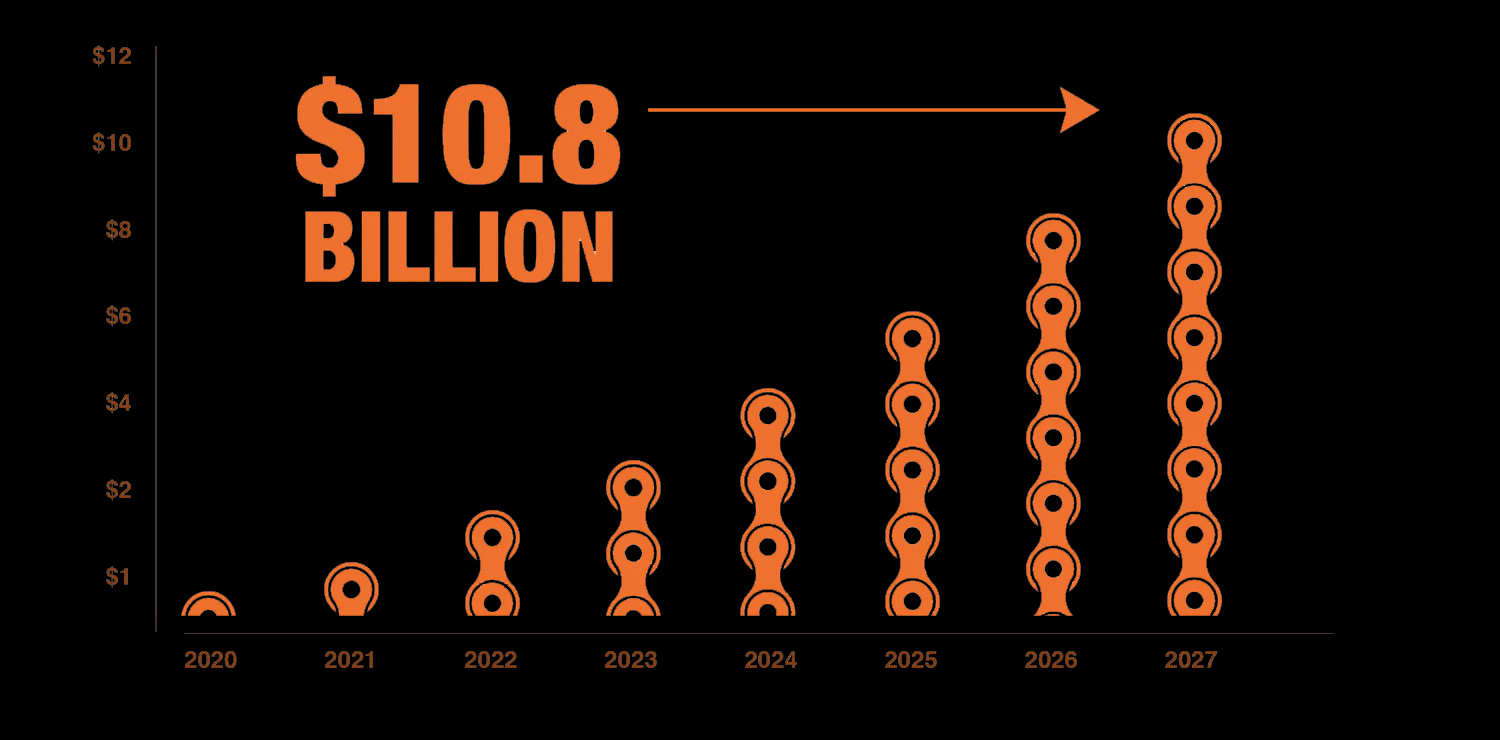 The fat tire ebike industry alone represents about half of the yearly sales trends. Grow your business along side Bakcou, the fat tire eBike industry leader.
Bakcou is distributed by RedBow co. in Canada
Are you interested in carrying Bakcou Fat tire eBikes within Canada? Click the button below to sign-up with RedBow Co. to gain access to exclusive wholesale pricing.