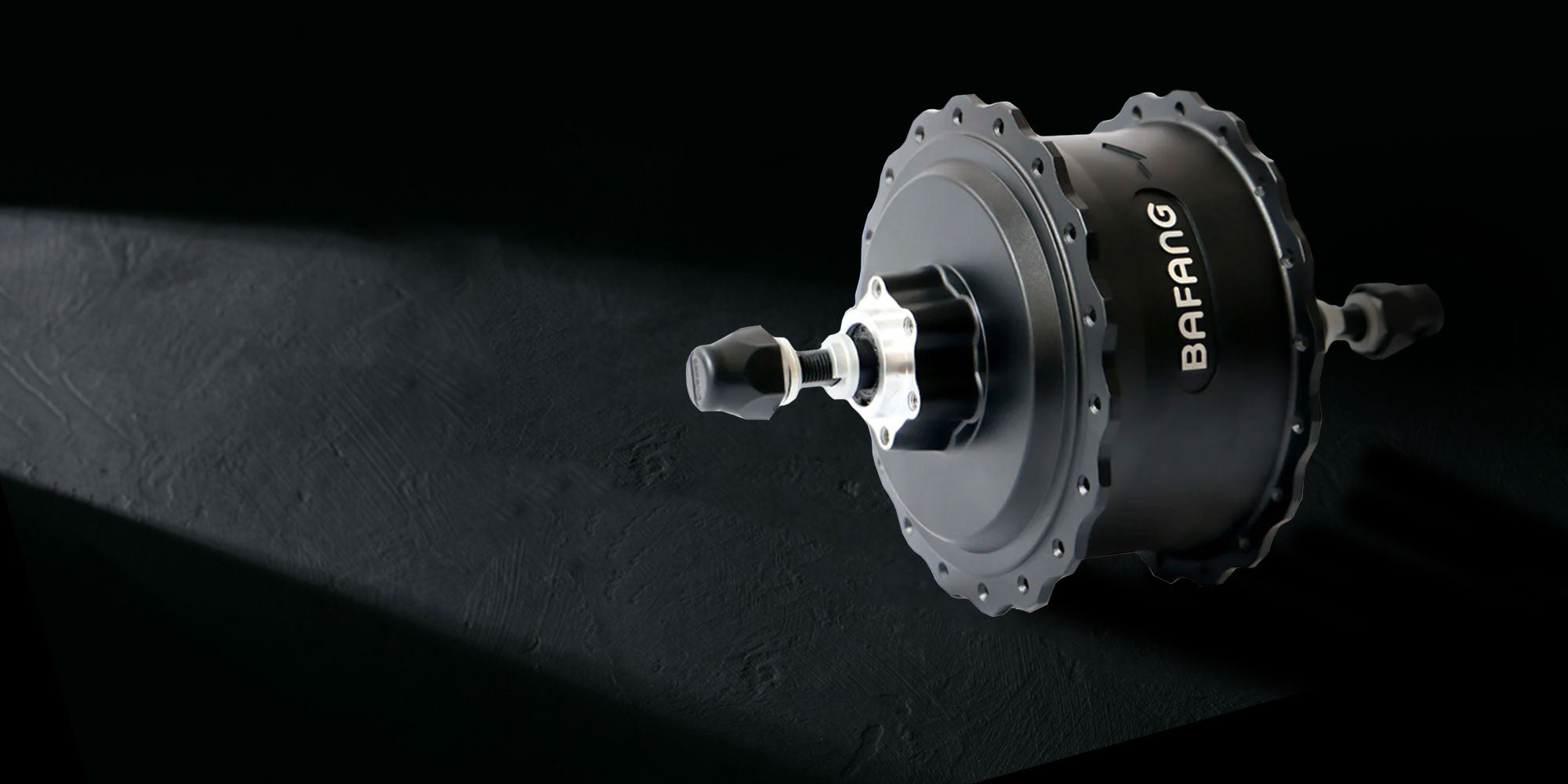 Keep those
wheels turning
Discover the great benefits of Hub Drive Bike Motors
One of the most significant advantages is that they require little upkeep. Hub motors are extremely reliable due to their few sites of failure. They don't strain your chain or shifters, extending their lifespan and even allowing the chain to rest while the motor handles the heavy lifting. Enjoy the convenience of reduced bike maintenance allowing you to focus on what matters.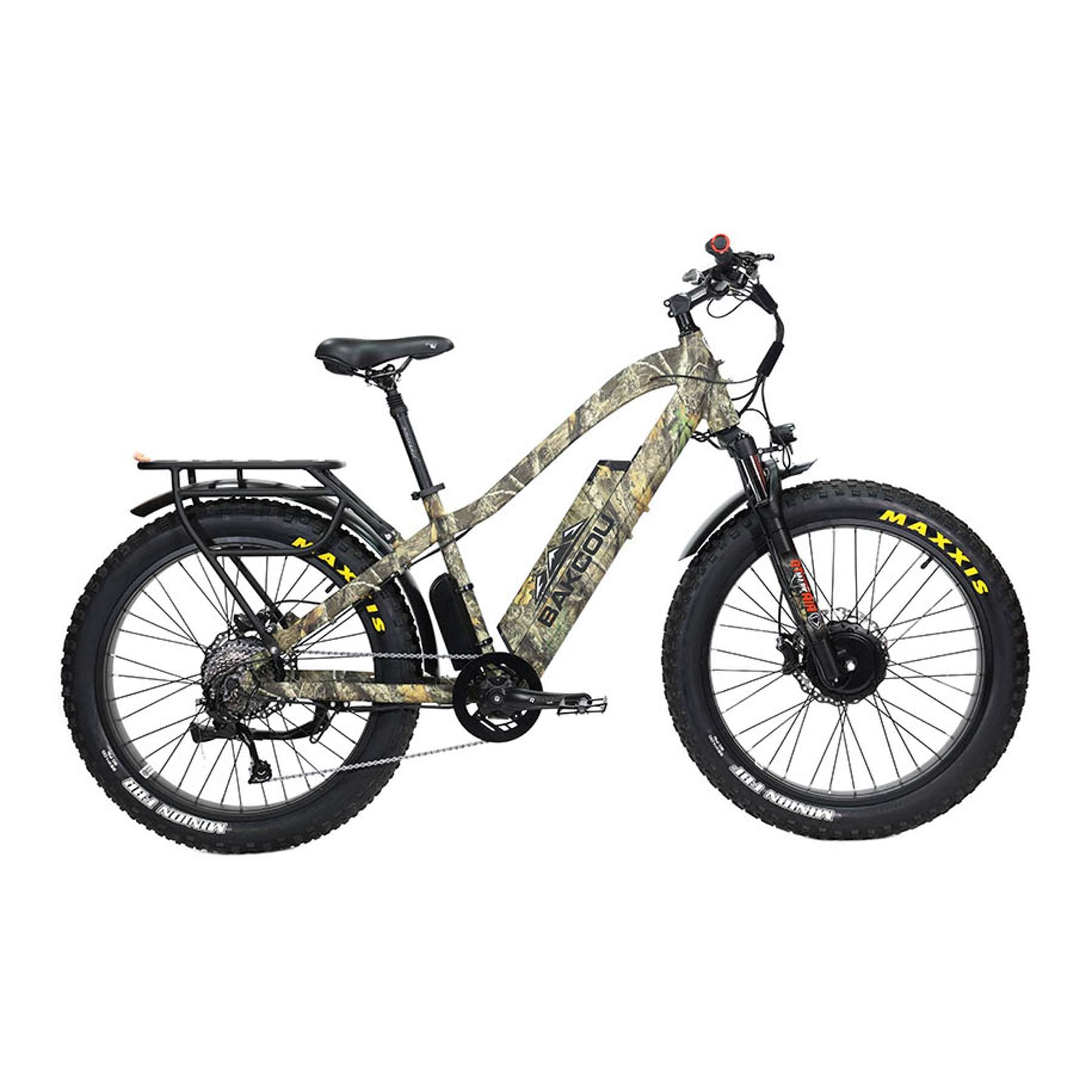 Browse our selection of eBikes
Bakcou offers a wide variety of electric bikes to choose from, perfect for any lifestyle.
View ebikes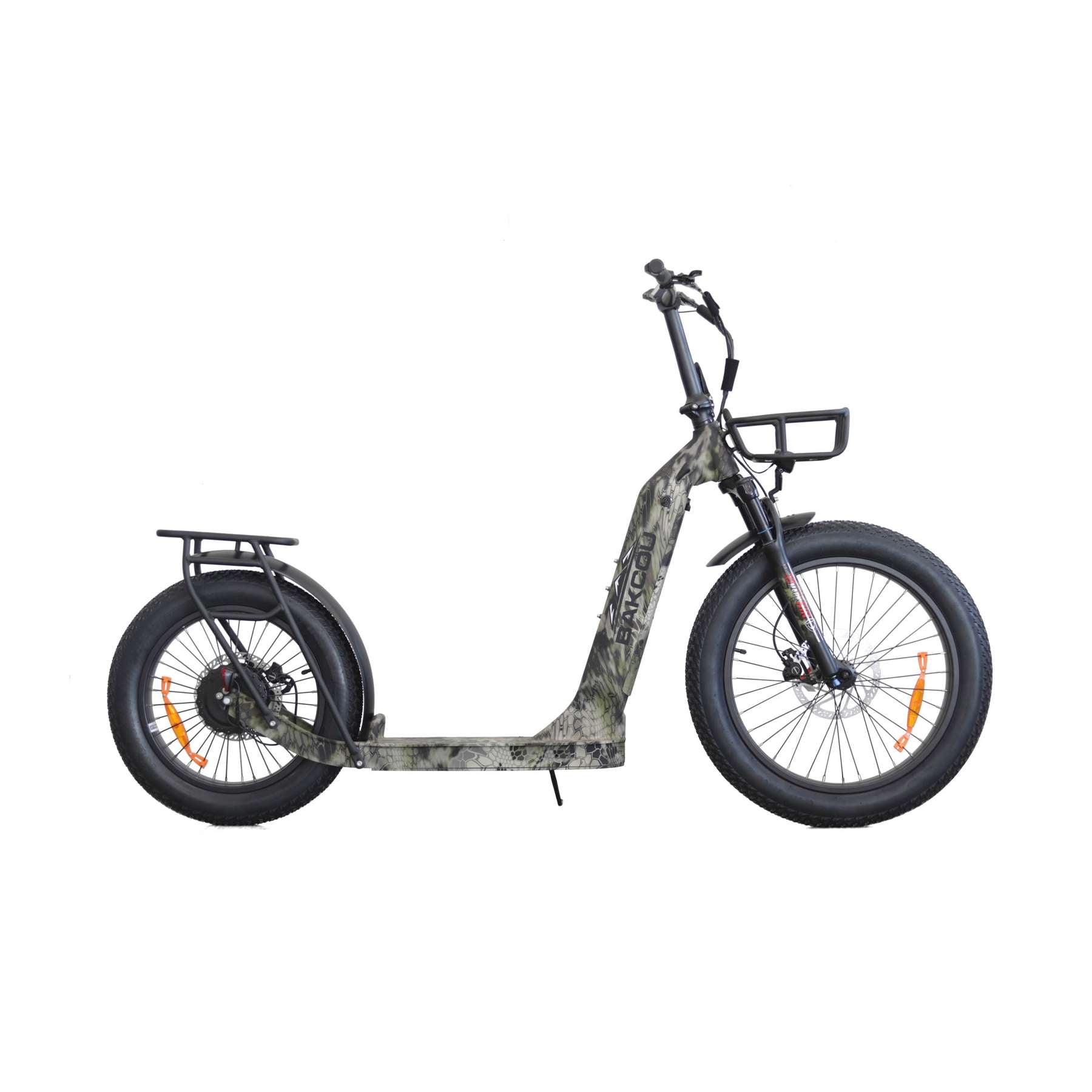 Browse our Range of Escooters
Whether you're trying to get down some rough terrain or cruise the pavement Bakcou has you covered.
View Escooters