The Biggest, Baddest,
Battery Available
Getting you to the peak and back!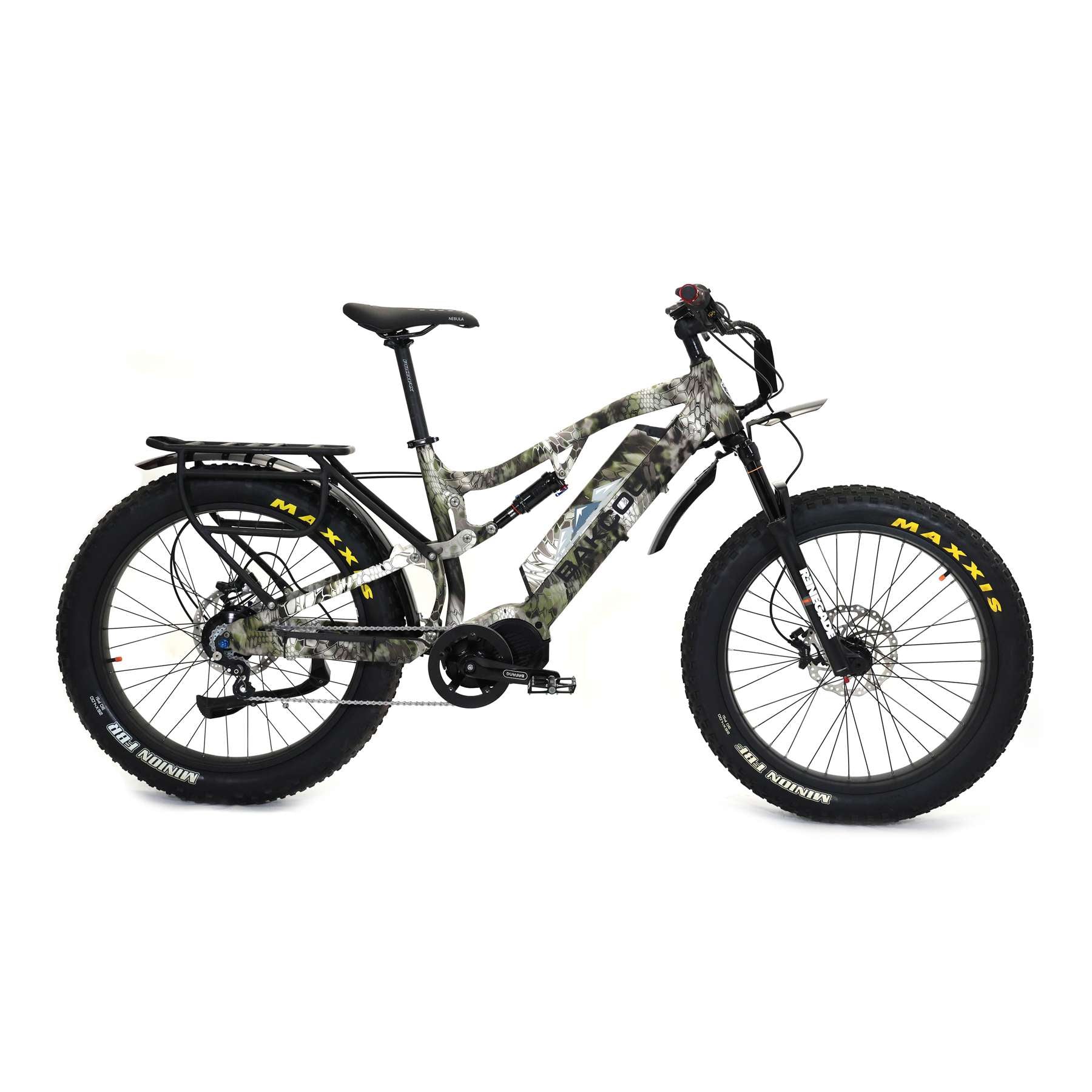 Browse our selection of eBikes
Bakcou offers a wide variety of electric bikes to choose from, perfect for any lifestyle.
View Ebikes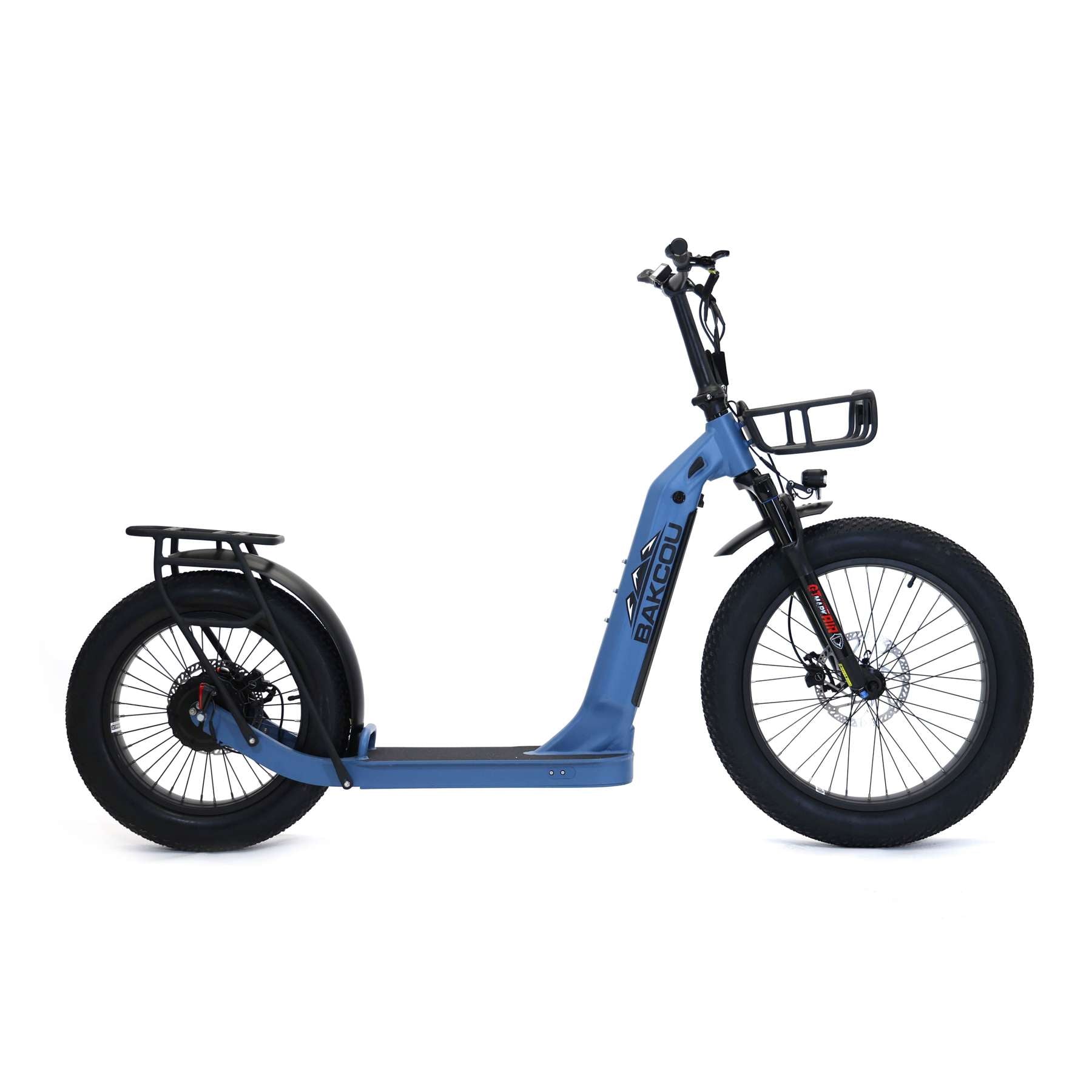 Browse our Range of Escooters
Whether you're trying to get down some rough terrain or cruise the pavement Bakcou has you covered.
View Escooters